The productivity of an organization is directly correlated to the skill sets of its workforce. At ProsRecruit, we believe in continuously developing employee skills through conducting periodic training needs assessments and offering the appropriate training to meet identified gaps.
We offer a full array of training resources and customized programs for businesses of all types and sizes. Our experience based training is conducted by authorities in the different disciplines. To guarantee standards, we have partnered with leading training institutions both locally and internationally to provide market driven courses.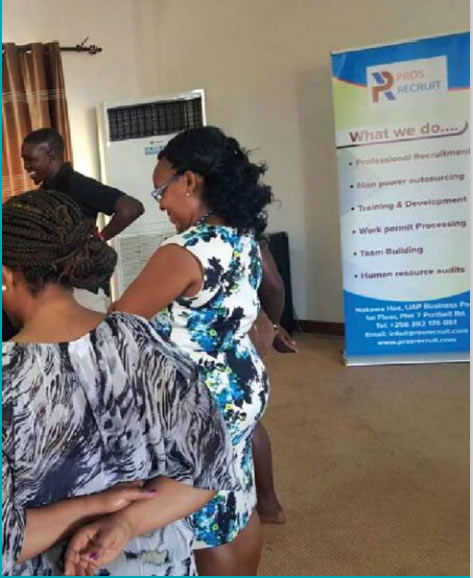 Training Sessions
The training sessions are interactive, involving visual aids and role-playing activities. We have modules that cover soft and technical skills.
Soft skills include:
Communication skills,
Self motivation,
Leadership,
Creativity,
Problem solving,
Decision making,
Research and
Proposal writing,
Corporate etiquette
Technical skills imparted include:
IT,
Sales and Marketing,
Graphic Design,
Geoscience,
Petroleum Engineering,
Petrophysics, etc.
Together with accredited institutions, we also offer crafts, trades and technician training for the oil and gas sector from Level 1 to3